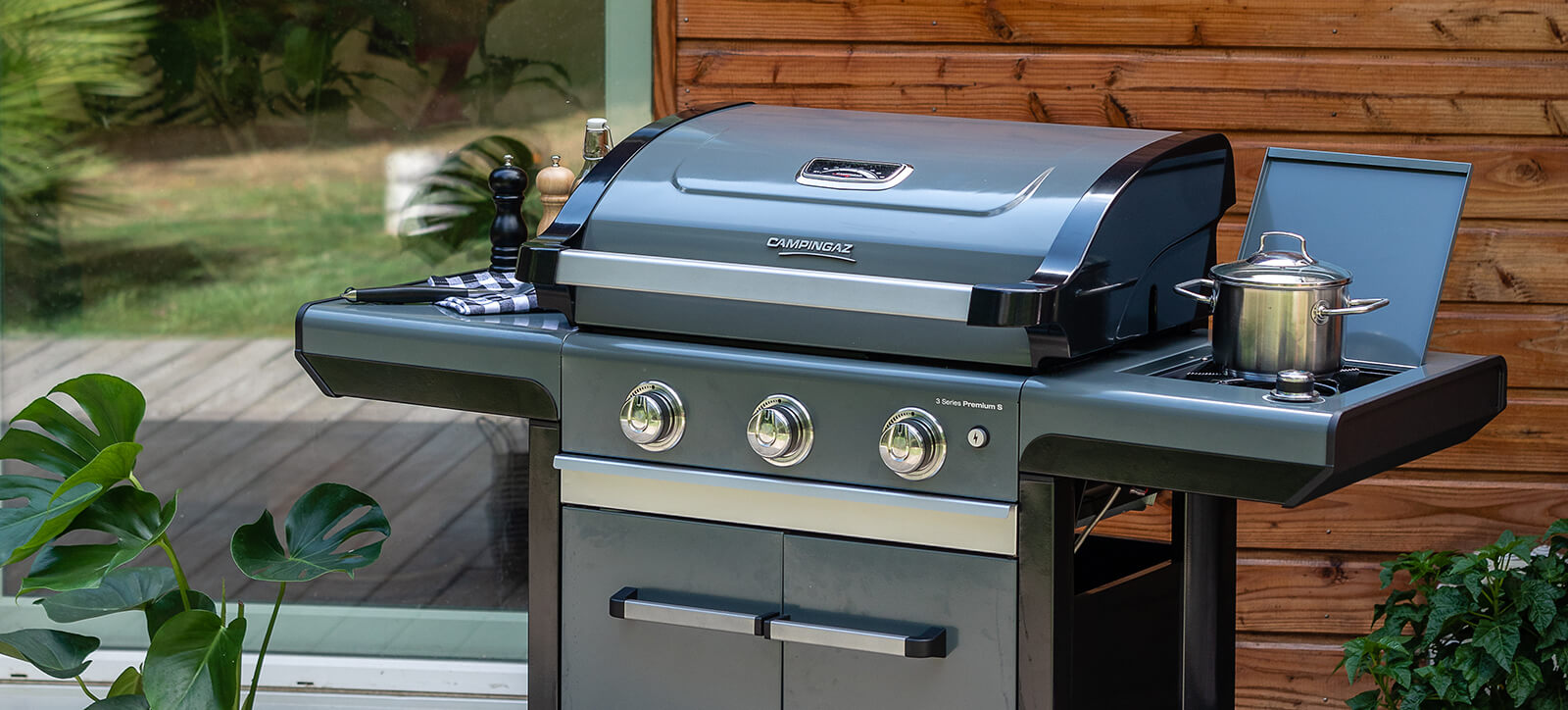 L'expérience du partage, nourrie par l'intelligence produit.
CLIENT
Campingaz
EMEA
Leader Français et Européen du BBQ à gaz
METHODE
CHALLENGE
Repenser la gamme la plus vendue du catalogue, afin de continuer de stimuler la croissance de la marque et de réaffirmer sa position de leader dans cette catégorie. L'occasion aussi de gagner un avantage concurrentiel grâce à de nouvelles technologies innovantes telles qu'un système de brûleur amélioré à faible consommation, un système de nettoyage et d'ajustement de température.
SOLUTION
Une collection de 7 barbecues a été dessinée pour s'adapter à tous les clients. La personnalisation a été optimisée à échelle industrielle en travaillant sur la modularité des pièces, toutes pensées afin d'être démontables et réparable au besoin. Les niveaux de gammes sont facilement reconnaissables et les innovations mises en valeur. La touche « design européen », signature de la marque, a été renouvelée dans la durée.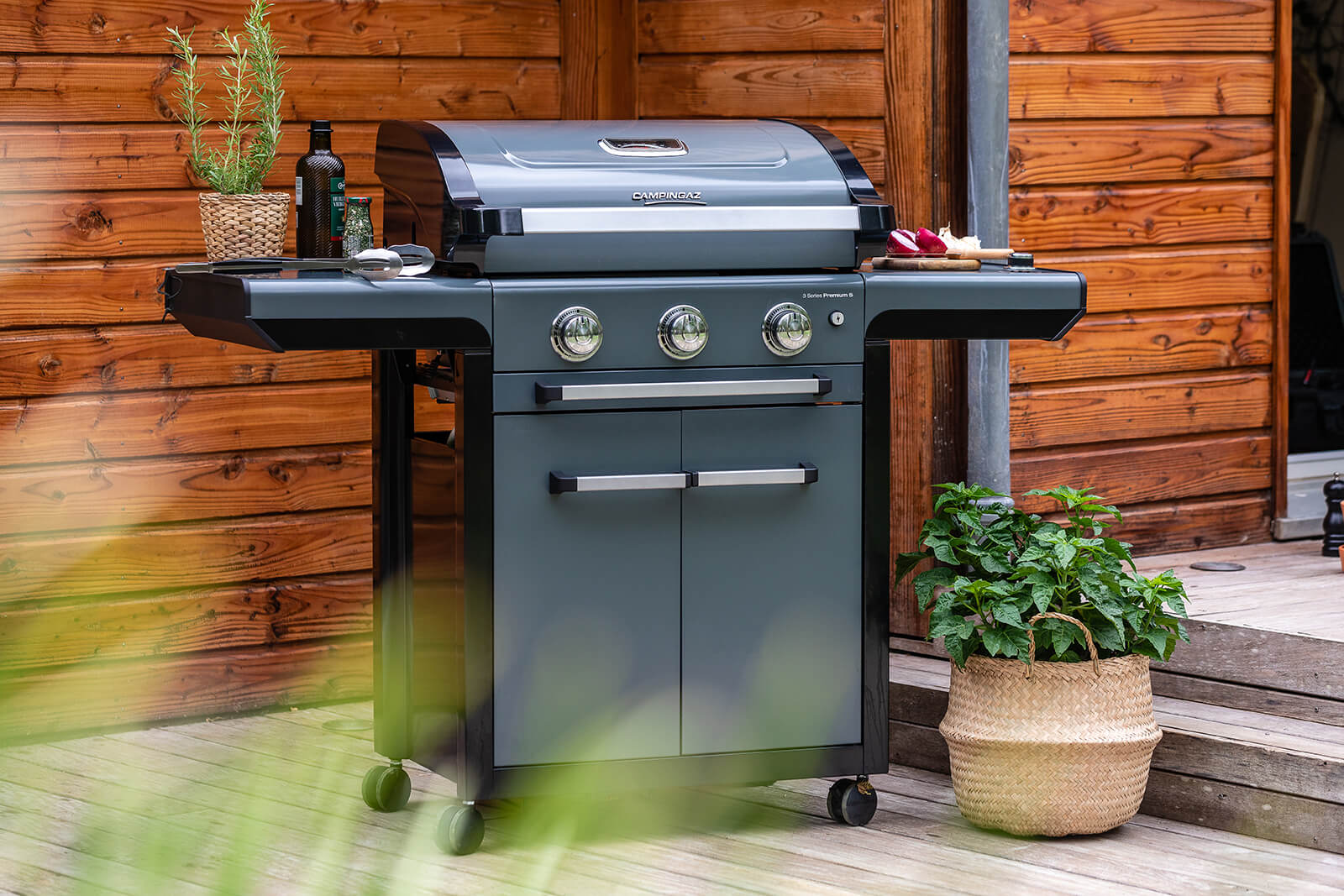 Easy cleaning solution with water tank.
New branding perception, subtle and minimal.
The curve as a signature for an European savoir-faire.
An recognizable identity with quality knobs design
"For our type of products we need a design partner who is able to understand technical and regulatory complexity while not giving up on aesthetical targets, but bringing these two ends together while obviously having an understanding of manufacturing constraints and manufacturing cost. La Cime covers that very well and I am looking forward to continue working with La Cime on future projects.

Rainer Schaubach

Marketing Director Outdoor & Recreation EMEA, Newell Brands, March 2021